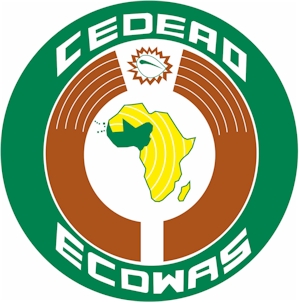 The creation of the Regional Agency for Agriculture and Food (RAAF) is part of the operationalization of the agricultural policy of the Economic Community of the West African: ECOWAP / CAADP. In fact, besides the capacity of the organs of ECOWAS Commission, including the Department of Agriculture, Environment and Water Resources, the Summit of Heads of State and Government on the proposal of the Board Ministers decided to create a specialized technical delegate structure to manage projects and programs ECOWAP / CAADP by regulation C / REG.1 / 08/11 of the ECOWAS commission . The Agency was created and officially launched in Lome, Togo, September 27, 2013.
The mandate of the Agency is to provide technical assistance on program and regional investment plans that contribute to the operationalization of the Agricultural Policies of ECOWAS based on regional institutions, organizations and actors with proven expertise and thereby promote security, food sovereignty and regional integration in West Africa.
The Legal Status of the RAAF is that of all the specialized agencies of ECOWAS. This is a technical structure specializing in agriculture at large and responsible for the implementation of a number of tasks related to the implementation of the agricultural policy of ECOWAS:
• It has a range of financial management in accordance with the provisions in force in ECOWAS
• Guardianship of Agency is provided by the Commissioner of the Department of Agriculture, Environment and Water Resources, acting on behalf of the President of the ECOWAS Commission.
Missions of the Agency
To strengthen the technical capacity of intervention and action of the ECOWAS Commission including the Department of Agriculture, Environment and Water Resources (AEWR) in the implementation of investment programs to enable it fully play its regulatory role (strategic Direction, Regulation, control, monitoring and evaluation, strategic intelligence).
Coordinate with a view to streamlining, the activities and areas of responsibility of specialized technical institutions in the fields of agriculture and food (agriculture, livestock, fisheries, forestry).
Contribute to strengthening the capacity of regional actors in the preparation of records, implementation and monitoring of activities.
---